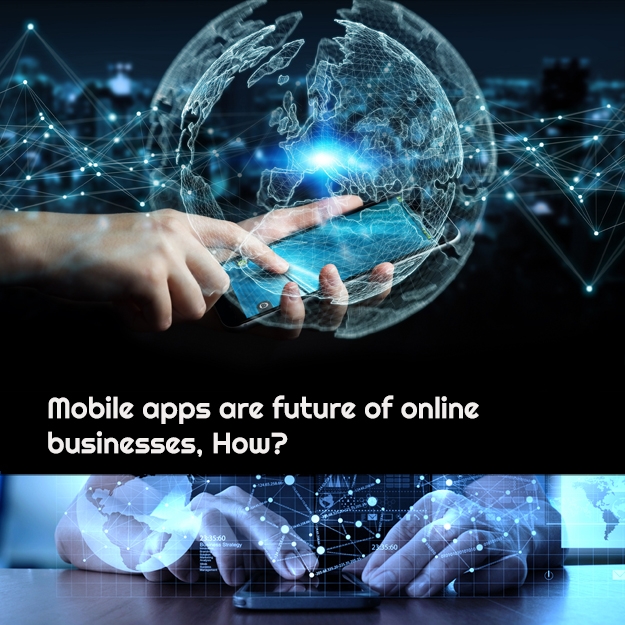 Why your business need a mobile application?
Mobile applications: Future business leader
In the era of digitalization where everything is just a click away from us or just a far away from your action, our business also needs a digital brain that looks forward to the greatness and welfare of our business. Thanks to the digital revolution like mobile apps, web portals for making business more easy and effortless. Mobile applications are embellishing the new business leader to lead your business to another level of competition. Online businesses have improved their operations and become more customer orientated by grasping mobile applications.
Say yes to new
Business is all about reciprocation, the more you offer to your customer, the customer opens their wallet to invest in your business. Customer needs the liberty to purchase a product and utilize your service anytime, at one go. As mobile phone remains in our hands for all of the time, a dedicated retailer will keep you connect through his new products, discounts, promotional offers right through his mobile applications. The mobile applications development market is increasing rapidly because of local vendors' demand for mobile applications to run their business.
Generate extraordinary revenue
Mobile applications help customers to avail more products and services, in a preset workflow with the click of a button. Now, where everything is digitalized, customer has an option to compare your product with other's product and which help customer to bring out the best of it and if you are aware of customer's demand then it will bring extensive revenue to your business. Hence to outstretch the customer personally mobile applications are the most apposite medium.
Good customer service

The customer wants to resolve his queries in an instant and a prompt response by the retailer will help your business to build a great image on the customer. Business can manage their customer service through mobile applications, web portals, and call centers to manage queries, delay in customer services will impact your business strategy and image also.
Brand building
Mobile application is a major ingredient to communicate and spread your business all across the nation or worldwide. To become a brand, reachability to your customer, knowing their exact need, delivering the best out of you is important. You should be recognized by the customer as the go-to destination for all his problems.
This helps you to build an image of reliable, trustable, and available among other all your competitors and contribute to building a brand image.