Unlock the Billion-Dollar Potential Of The Home Service App Market
There are numerous Service providers, but finding the right service provider at the right time is rare. In this fast-paced world, you cannot expect people to visit service providers in person, and demand their service. Contacting them over the phone is possible, but no response from the other side makes the process even more inconvenient. Service providers face the same issue, as well. They may run out of time on a given day or waste their time without anyone demanding services.
It's high time this supply and demand need a bridge. Entrepreneurs and ideas are inseparable, especially if the idea is worth billions. The idea isn't entirely new, but when the market forecasts a CAGR of 53%, modifications to the concept can help one reap revenue. The idea is simple. Providing on-demand services with an Uber-like Home services app is a significant buzz around the on-demand app communities.
Are you ready to launch an on-demand home services app? This blog caters to all your needs, from the services you need to the multiple revenue models you need to integrate.
What are the things to consider before initiating app development?
Many entrepreneurs fail to generate answers to this step and end up developing an outdated product. By having a clear visualization of the end product, you can eliminate various hurdles down the way. You need answers to four simple questions to get a clear picture of developing a home services app. Let's discuss them here,
Who is my target audience?: One of the fundamental questions, to begin with, is identifying the right target audience. Setting goals and working towards them is easy if you can answer this question.

Who are the top rivals in the market?: your competitors are the gateway to success. The opponents in the market make your work simple. All you need to do is identify their flaws and provide a better app to the local audience.

How can my app stand apart?: If you can answer this question, you can distinguish your app from others and prevent it from being just another app. No user expects an app precisely similar to the existing app. By

making your app

stand apart, you enhance its success rate and sustainability.

What are my business needs?: You can avoid running out of funds or resources if you analyze your business requirements beforehand. Right from the tech stack needed to the overall budget, equip yourselves with the resources required to sail past the app development with ease.
What are the services worth considering in the app?
People need expert service providers for so many household chores. Some of the services worth considering include,
Electrical repair services

Electronic appliance repair services

Plumbing services

Painting services

Pest control services

Car maintenance services

Fitness services

Air Conditioning repair services

And many more.
You can easily decide the type of service based on your target audience and locality.
As mentioned earlier, on-demand home services app development can be quite challenging, especially if you do not have a clear picture. You need to develop three separate entities, including
User app

Service provider app

Admin panel
How about an all-in-one Super app?
What if entrepreneurs have the capability of offering multiple services in a single app? Instead of developing a dedicated app for home services alone, how about integrating ride-hailing, numerous delivery services, and many more into a single app?
Our seasoned experts have a unique idea, wherein you can provide more than 60 services with a single app. The multi-service app is
Pocket-friendly

Time-conserving

Highly scalable

Built according to the latest tech-stack

Developed after an extensive market research
Conclusion,
People's expectations for the best-in-class home services app need an answer. Entrepreneurs can venture into the flourishing yet unexplored market, establish their top-notch app, and enjoy revenue for multiple reasons.
We can help you climb the ladders of success in the shortest time possible. Schedule a meeting with our experts, tell them your needs, and transform your ideas into a top-of-the-line home services app!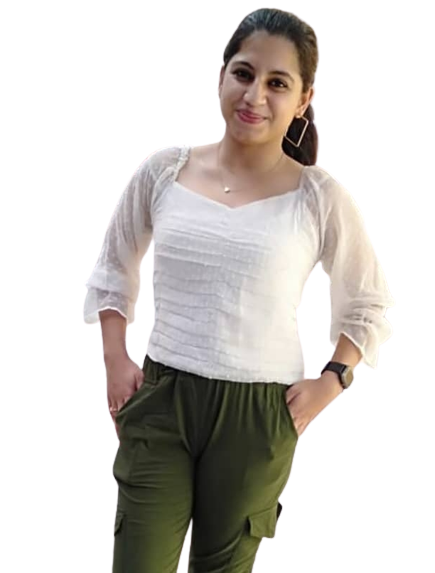 Author
Kashish khosla
Kashish Khosla is a highly skilled technical content writer with over 6 years of experience in the field. He holds a degree in Masters of Computer Science and has worked with a variety of technology companies, creating clear and concise content for both technical and non-technical audiences.