Tips On How to Build A Video Calling App, Just Like Totok.
Totok messenger is UAE based video/audio calling application, that was launched in 2019. As other VoIP-based tools such as WhatsApp and Skype are banned in the country. Totok has proven to be a relief for the people of UAE. All the free VoIP services are provided by taking. So to understand this better, first let's go through what VoIP services are and how it is dealt with in the United Arab Emirates.
The reasons for banning free VoIP service in UAE are:
As this question is a little tricky to answer, the main and prior reason is that all the communications in UAE must be approved by Telecommunications Regulatory Authority (TRA). All the rules and regulations of TRA must be strictly followed, for any communication service to stabilize in UAE.
The two main companies offering VoIP services in UAE are Etisalat and Du. Technically these companies are Government-owned, hence the conclusion to this is that all foreign telecommunication companies are banned in the county, to make the national companies successful, and for the government to gain profit.
Just for the sake of knowledge, it is necessary to be known that citizens of the Emirates can still text message using Skype and WhatsApp, what they cannot do is audio or video calling using the following. Before Totok all the other video/ audio calling applications were paid.
So How to construct an Application like Totok?
For this question to be answered it is significant to have knowledge about the features of ToTok.
Totok offers the following features:-
1. Messaging and group chats
2. Sending of audio and video messages
3. Exchanging files and media
4. Free unlimited audio calls
5. Free unlimited video calls
6. Call conferencing with up to 20 users.
Business analysis is very necessary to perform before the construction of an App like Totok. Research is the key to a successful video/ audio calling application in the mobile app development market.
Key points that your must follow are:-
1. Knowing the market
2. Targeting the right audience
3. Including and enhancing features of already present apps
4. Unique value proposition
5. Tracking the competitors
6. Specify launch areas
If you are planning or looking for such an application to be developed, then Frantic Infotech Pvt. Ltd. is the best choice you have. With an experience of more than 5 years in the field of web and mobile app development, Frantic Infotech has delivered applications in various fields and on different platforms that are successful in the market.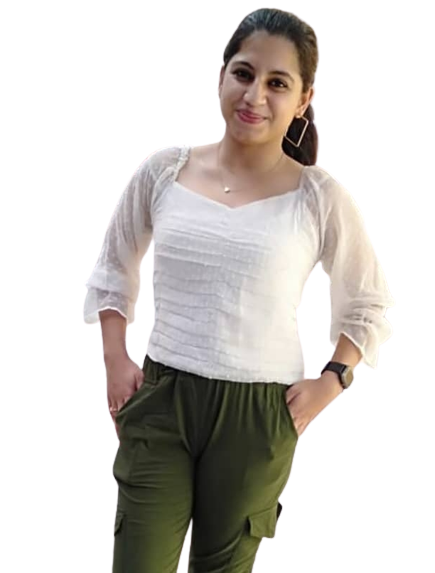 Author
Kashish khosla
Kashish Khosla is a highly skilled technical content writer with over 6 years of experience in the field. He holds a degree in Masters of Computer Science and has worked with a variety of technology companies, creating clear and concise content for both technical and non-technical audiences.