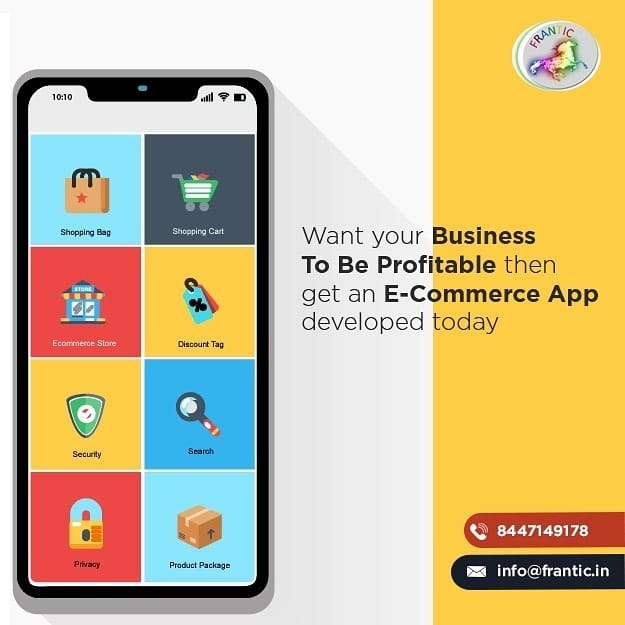 How Great Is It To Start Your Own Makeup Brand!! Know Everything About It.
As you all know starting any business is risky but an online cosmetic business can be highly rewarding, especially during coronavirus times, and there has never been a better time to start one.
As per data, it is observed that even amid a global pandemic with stay-at-home orders in place for months on end, online beauty brands have seen a big spike in sales with over 64% month-over-month growth. But even before the COVID-19 pandemic, online beauty brands have blown up. The great thing about starting a makeup line is that it allows brands to tell their story and connect with their customers, which is what today's consumers and Generation crave the most from brands.
Here are a few beauty industry details that showcase just how much opportunity there is for new makeup lines worldwide. Although there is so much opportunity in the online cosmetics industry, there are considerations to keep in mind when launching a makeup brand. Barriers to entry are low, and it's easy to get an online store up and running, but you'll have to consider competition, customer acquisition costs, and how you're going to create a great customer experience. Here is a guide on how to get started.
Choosing A Niche:
Finding a niche is really very important, you will want to first look into what type of makeup products are in high demand or what type of makeup products you initially want to focus upon, also you must need to ask yourself that why exactly you want to start your Makeup Brand?. Questions like Have you struggled to find a foundation that matches your unique skin color? And many other such questions, so that it becomes crystal clear for you to determine your first product launch.
Setting up your shop:
The easiest way of setting up your shop is creating an online store through an e-commerce website or other e-commerce platforms. There are several eCommerce platforms (such as Shopify, Squarespace, BigCommerce, WooCommerce, and Wix) but setting up your own individual e-commerce website will benefit you more. Before you push your website live to officially launch your makeup line, don't forget to test the entire purchase experience to make sure everything is working correctly.
Market your brand:
Unless you sell solely on Amazon and rely on the Prime badge to get sales, you need to be creative on how potential customers find you. In marketing, it 'pays to play,' meaning Although there are a lot of bootstrap ways to market and promote your makeup line, you will need a marketing and ad budget to gain online store traffic and attract customers. Setting up Campaigns on Social media platforms like Facebook, Instagram, or Ads on Google can really help in boosting your makeup brand.
Get An e-commerce Application Developed:
An e-commerce mobile application is the best way to make your makeup brand famous. As people love to get everything through their mobile phones, so be available 24*7 with the help of an app in your customers' hands and also reach the right audience. Getting an application developed will really help you to boost your makeup brand fast and in no time.
So if you are still confused about whether or not to start a makeup brand then don't be. Choose you, developers, wisely and you are all set.
You Go Girl!!