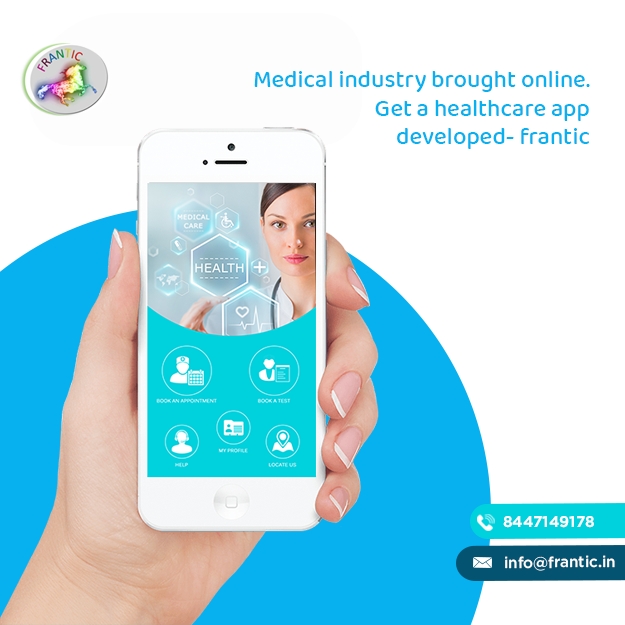 Are You A Doctor? Know How To Provide Online Consultancy.
Mobile apps have been responsible for the success of many startups and groundbreaking ideas, also established businesses have grown with the help of it. An online doctor consultation app is a prominent example and also suitable during these coronavirus times.
Such apps are also called 'telemedicine apps,' are among numerous high-tech solutions that are actively changing the healthcare industry today, especially after the COVID-19 pandemic has shaken the healthcare industry. Now, it is not only convenient but essential that medics and patients have the ability to connect virtually. For example, in China, online doctor consultation services during the quarantine allowed advising thousands of patients per hour. When thousands of people were suspecting they had coronavirus, a video consultation helped doctors assess more accurately who had actual symptoms and who was just panicking. With the hospital's full and strict quarantine rules, it is highly beneficial to have a doctor in your smartphone that can check your health condition and offer advice.
Data:
As recorded in the year 2019, the global telemedicine market was valued at $45 billion. According to a forecast by Statista, it is expected to grow over $175 billion by 2026. The reasons behind this rapid increase include the rising costs of traditional healthcare services and an increased number of digital health users.
Benefits of Telemedicine Apps/ Doctor's App:
As it is factual that Health is one of the top human priorities: people want to stay healthy and live longer. It is hard to imagine a more vital human need. This means that the industry of healthcare services and medical care will most likely continue to grow. The pandemic has shown that there is a shortage of healthcare-related products and services. When the situation becomes dire, even a single online doctor consult is important.